Working with Liza Mariani was an absolute joy. She and I had worked together before and it was time for her to begin a new chapter in her business and life. She approached me with a vision and it was so wonderful to be able to bring that vision to life.
We started off in Pinterest, gathering ideas on what spoke to her and from there, I was able to deliver an inspiration board that captured what she was envisioning. Next, the logos began to come to life and when those were what she had in mind, we moved onto the design and development of her gorgeous new website. You should really go over and check it out. She has the most empowering blog posts.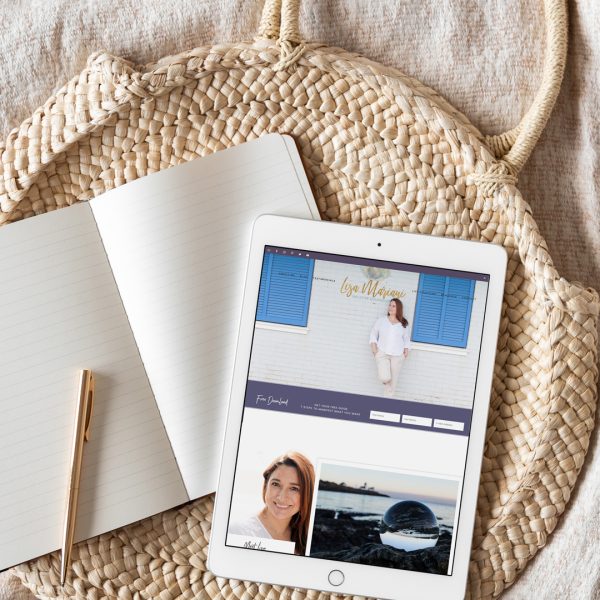 Aggregate Review :
All Reviews
5
out of
5 ,
27
votes ,
27
reviews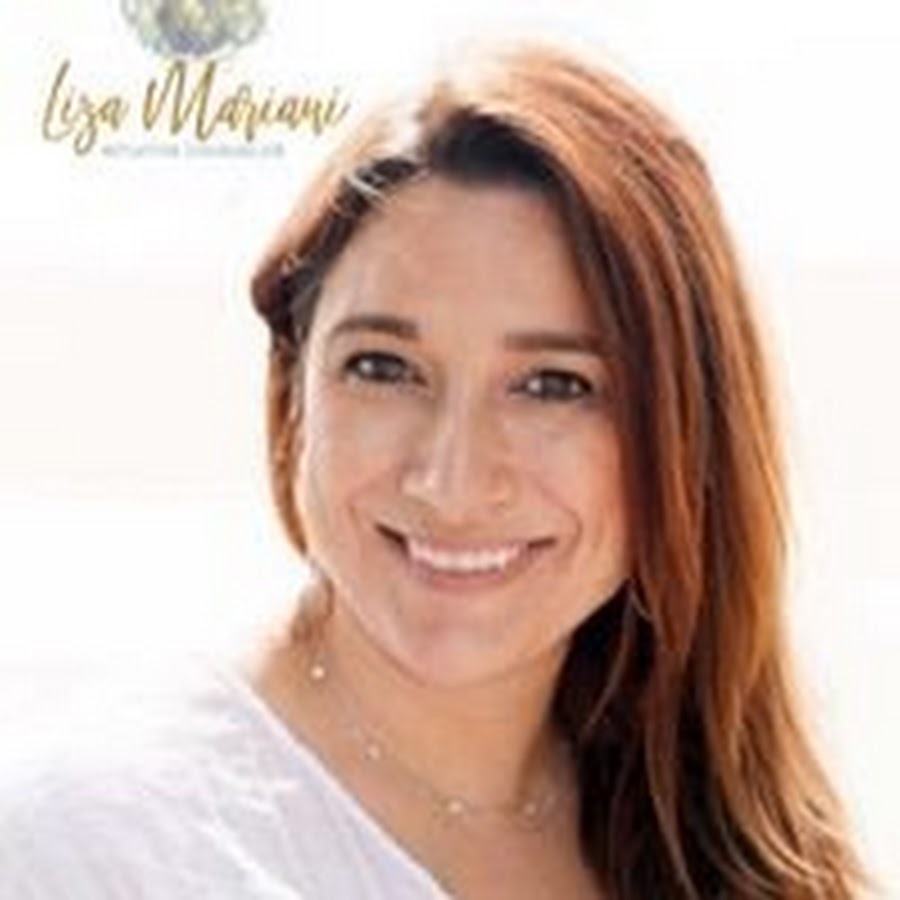 I hired Christine to help me with my blog/website and she helped me find my brand and design in a professional way. I love her and all her ideas, she is very creative and has a great eye for design. I am so thankful that I had Christine's help even when I decided to change my site because my brand suddenly took on a whole new purpose. She is a great person to work with and is now like a true friend after working with her. I highly recommend her!!