If you want your brand to succeed and thrive and get to the next level, you need to build a brand identity that accurately conveys your values and is flexible enough to grow with you..
This requires deep thinking, a partner with strong communication and design skills, and an intimate understanding of your brand. But it can be done well, with excellent results—as long as you have the right guidance.
Luckily, you don't have to do it alone.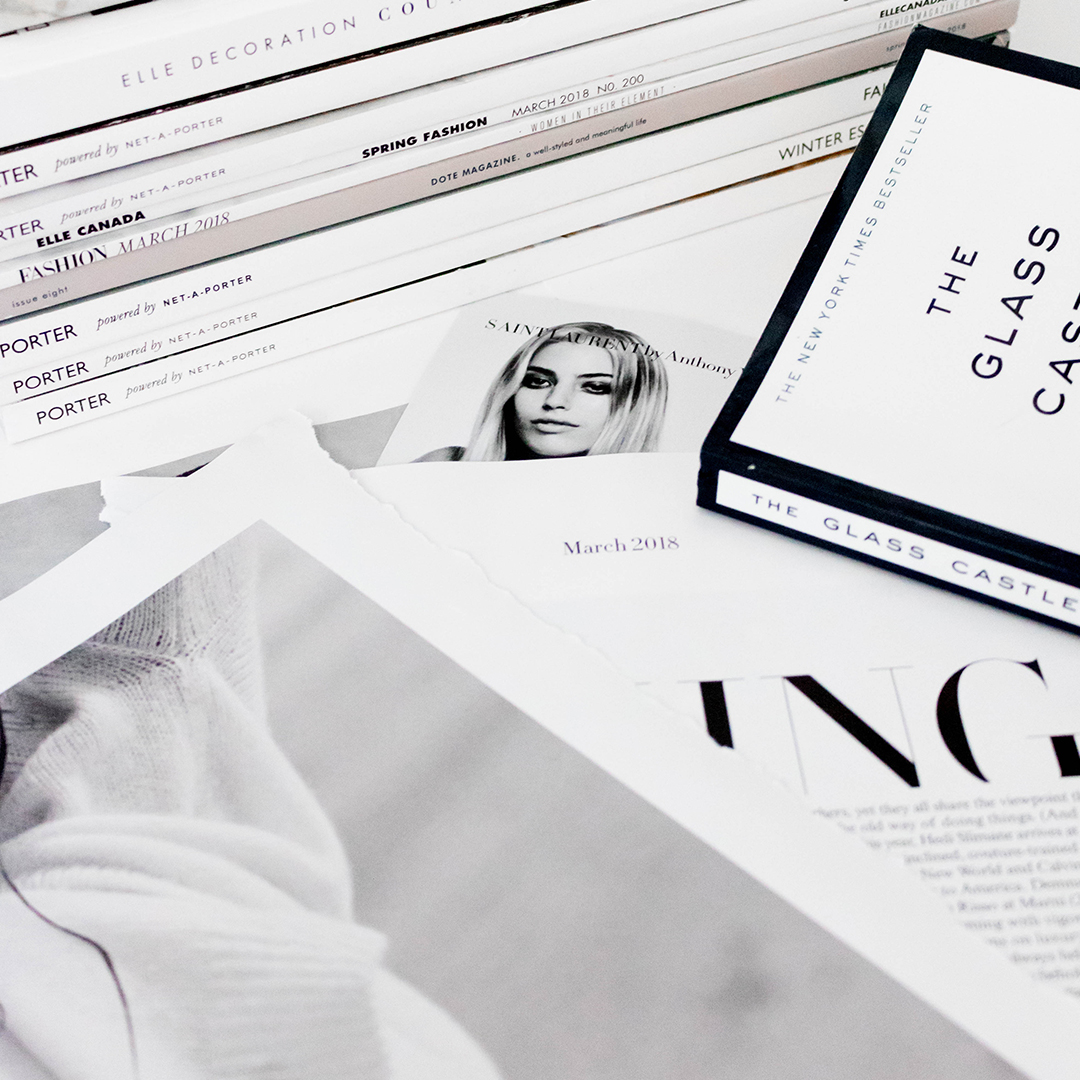 BRAND ESSENTIALS
For the new business owner who is lacking a brand presence or needs a simple refresh to make an impact and stops them in their tracks.
INVESTMENT: $1400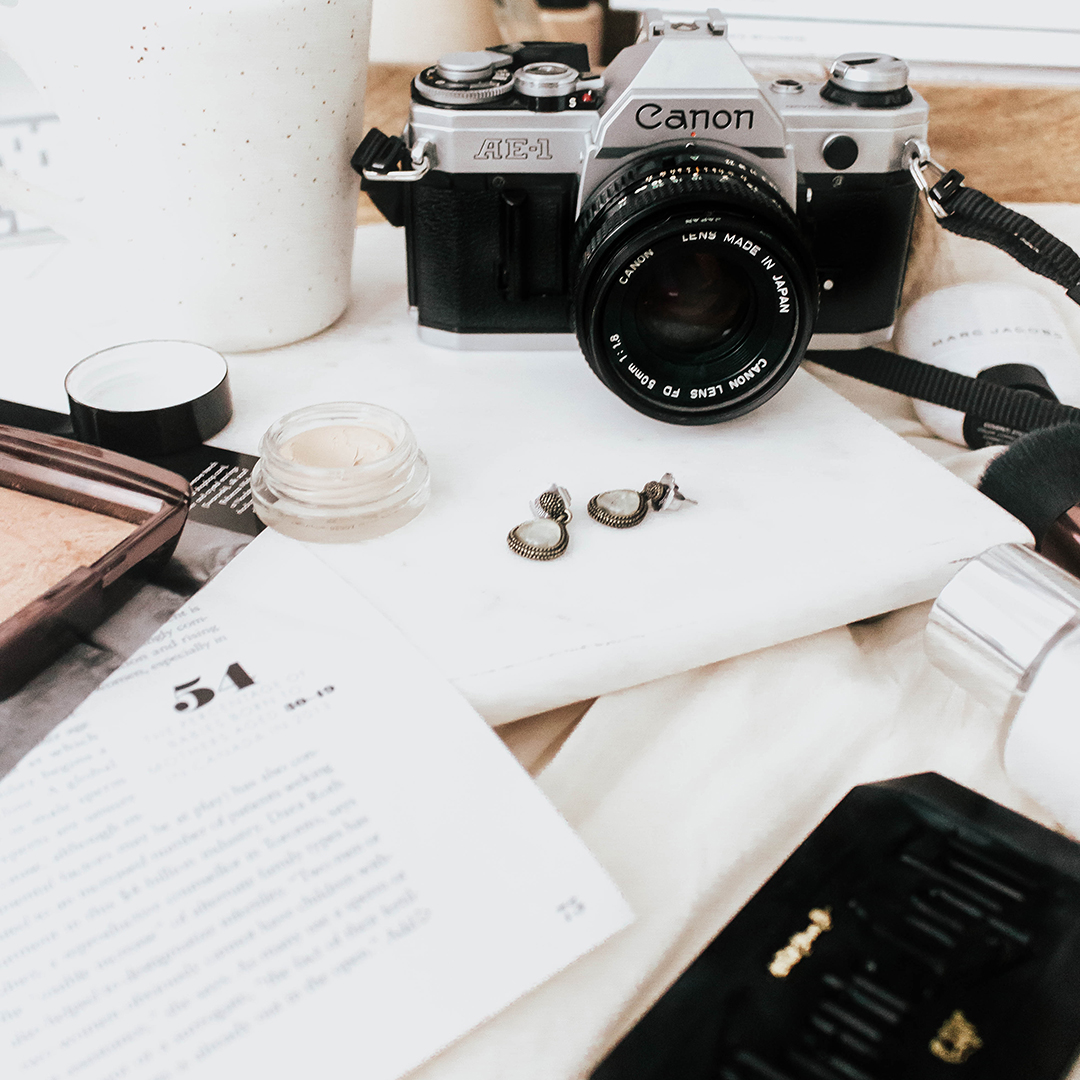 THE WEBSITE
Combines strategy with design to ensure that your business is not just seen but also remembered by your ideal clients.
INVESTMENT: $1800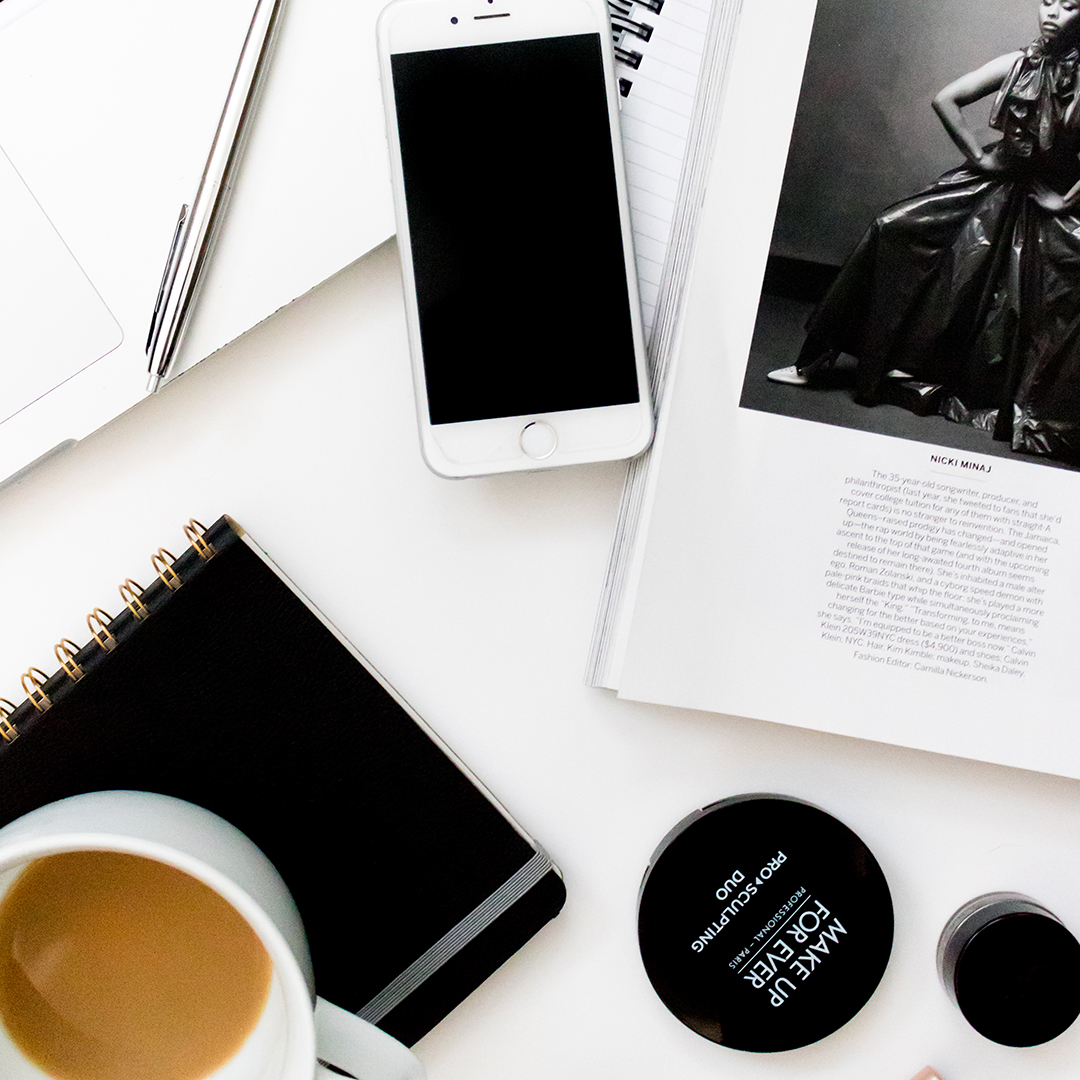 THE ELITE
Get in-depth strategy based design to make the best first impression with a solid brand foundation that lasts a lifetime.
INVESTMENT: $2800+
• 3 Custom Logo Concepts, 3 Revision Rounds
• Logo Variations
• Brand / Mood Board
• Print & Digital Files (.eps, .png, .jpeg)
• 1 Hour Brand Consult
• 2 Week Timeline
• Website Design (Mobile responsive )
• Custom Blog Design
•  E-Commerce (additional fee of $500)
• Content Development Assistance
• SEO – Search Engine Optimization
• 1 Hour Brand Consult
• 4 Week Timeline
1 Hour Consult Session via phone or email
Mood or Inspiration Board
 Primary Logo in 3 colors
Sub-Logo in 3 colors
Style Guide that shows your entire branding
 3 Rounds of Revisions
 Final file delivery-digital, print, and web ready file
 Customized, beautifully functional & responsive WordPress website (up to 10 pages)
SEO plug in installed and set up so that Google can find you.
Blog Page set-up
E-commerce Solution ( up to 5 products )
Contact Form & Email Opt in Forms
Brand Strategy to help you propel online and offline.
Your choice of 2 print collateral designs
Social Media Branding
5 Social Media Templates
 Custom tutorials so that you know how to use your new site and branding materials.
60 days limited support via email.