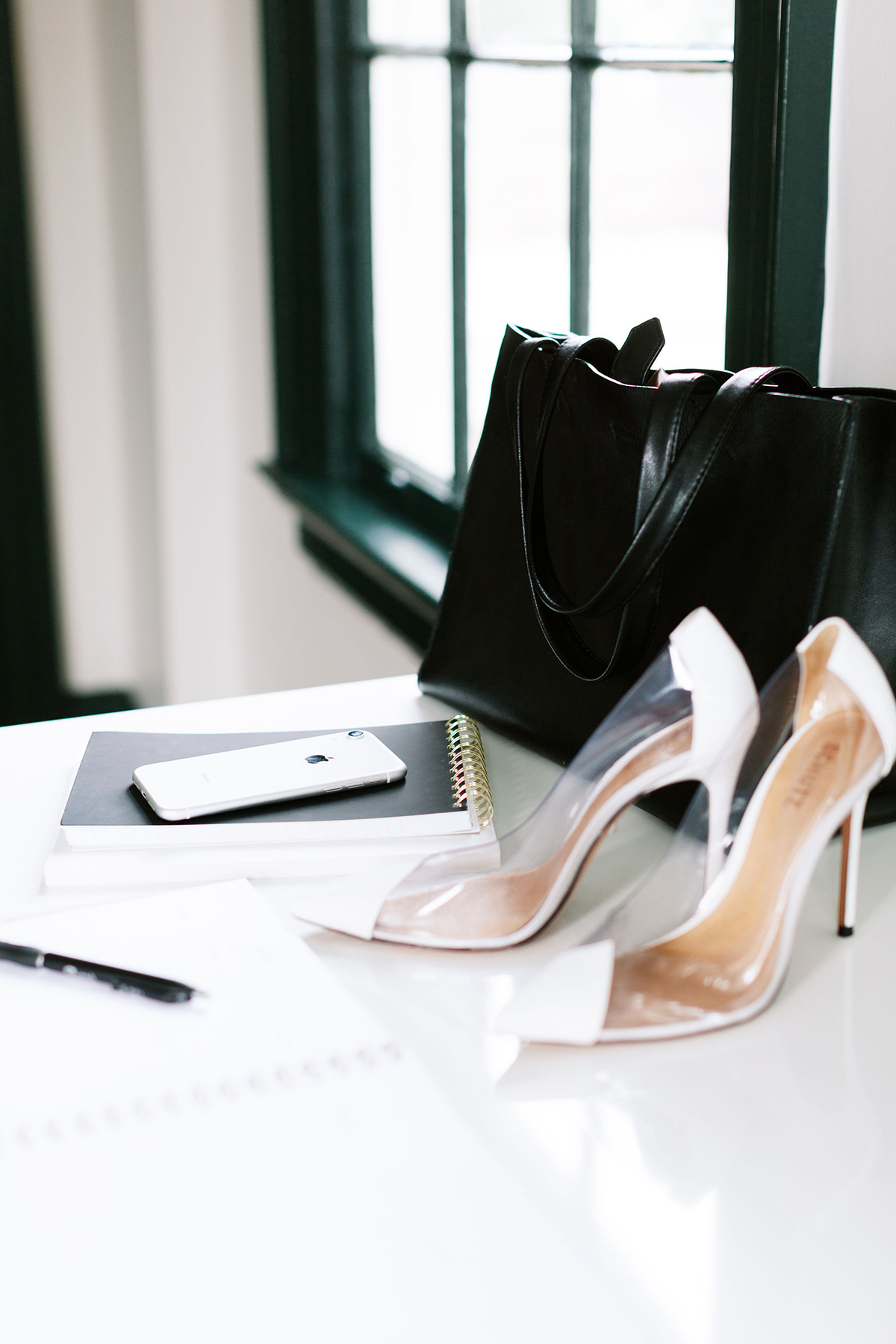 As a business-owner, it is imperative to provide great experiences for your customers. Not only do you provide an important service in their lives but you are seeking to individualize that service for each of your customers to feel valued and special. Customers who are satisfied by your service and feel some type of connection to your business are much more likely to return.
Provide Fast and Friendly Service
The average customer nowadays is constantly rushing to and from appointments, professional responsibilities, and familial engagements. With so much to do in a day, they rarely have more than a few minutes to stop and purchase something. It is not surprising, then, that companies with fast and friendly service average more revenue than those with poor customer service, according to Groove. A customer who has been served well at your business will remember that positive, quick interaction and be more likely to return, thus increasing your overall revenue. Excellent service proves to your customers that they are important to you and you value their time.
Meet Their Expectations
As previously stated, your customers lead very busy lives, so they don't make time to patronize companies that don't meet their growing expectations. According to Now Tech, customers these days expect you to provide a mobile shopping experience. Creating an online shopping website and presence for your business is quite simple. Additionally, providing a mobile shopping experience for your customers will help more people discover your business since they are more likely to find it online than to walk into your physical store. Customers will love the ease of online shopping, and you will increase the number of sales you make and gain a larger clientele.
Implement a Rewards Program
Rewards programs are also sometimes called "loyalty programs." This is a great name for them because rewarding your customers for doing business with you motivates them to be increasingly loyal to your company by setting off a positive association chain reaction in their minds: they have a good experience with your business, are rewarded for their patronage, and then are more likely to return to have another positive interaction. A rewards or loyalty program is a sure way to provide positive experiences for your customers because rewards are inherently good.
The more that you are willing to work with your customers, the easier it will be to accrue loyal returning patrons. Catering to their needs ensures their satisfaction with your business. As you continue to choose things that will benefit your customers, your customers will continue to choose your business for their needs.
Check out this article on how to stay ahead of your competition!