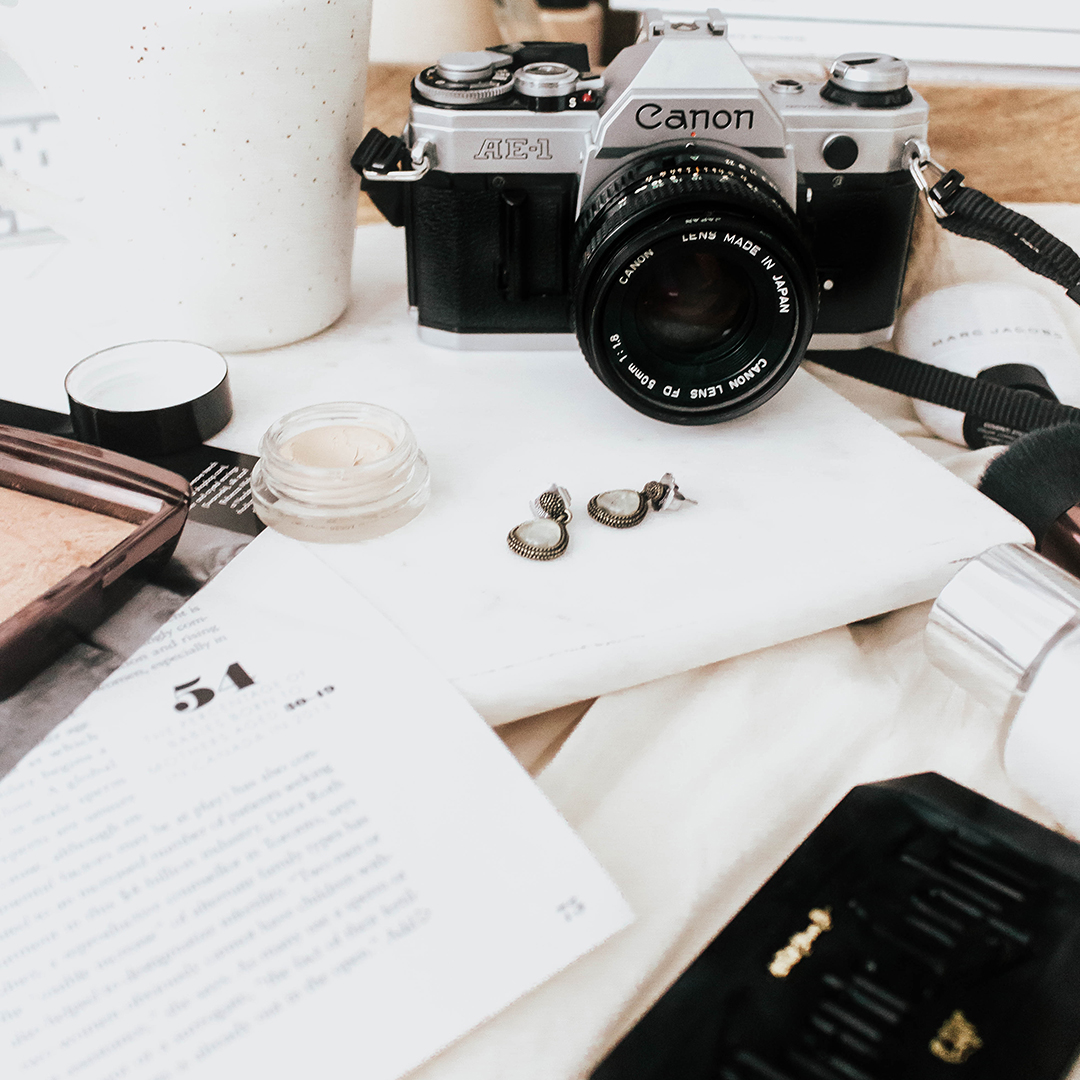 Running a business from home is becoming increasingly popular. With lower operating expenses, small business owners have more flexibility and higher success rates. Keep reading to see what mistakes you need to avoid when running your business at home.
Letting Your Business Take Over Your Home Life
One of the biggest mistakes business owners make is letting the business take over their home life. Never underestimate the demands of your business. Once you have identified what it will take to run your business, set time strictly meant for running it and time that you spend away. Create a designated area in your home to work on your business. This will help you be more productive and keep your business from taking over home operations. Startups do take a lot of time and money, but they should not take time away from home and family.
Listing Your Home Address as Your Business Address
In many cases you are required to list an address for your business, however it should not be your home address. Listing your home address can lead to security and tax issues. Instead, it is wise to rent a P.O box or a virtual office. A virtual office can give you a professional address even as you do your work from home. This will help you separate work from home life, protecting your personal and professional assets.
Undervaluing Your Product
Many business owners make the mistake of giving themselves the wrong salary and undervaluing their product or service. Just because you run your business out of your home does not make you any more or less qualified. Many small businesses are run out of a home. After the COVID-19 pandemic working from home is even more popular. Be sure to price your product what it is worth. Pay yourself a percentage of the revenue that will give you a healthy foundation of sustainability.
A successful startup is built by the hands of many. Find yourself reliable people that can help support you and your at home business. Subject matter experts and mentors are crucial to learn from. Friends and family that can help support your dream are there for you to lean on. Running a business from home isn't easy, but with the help of many it is possible.
Read this next: Why Starting a Business Is Easier than Ever