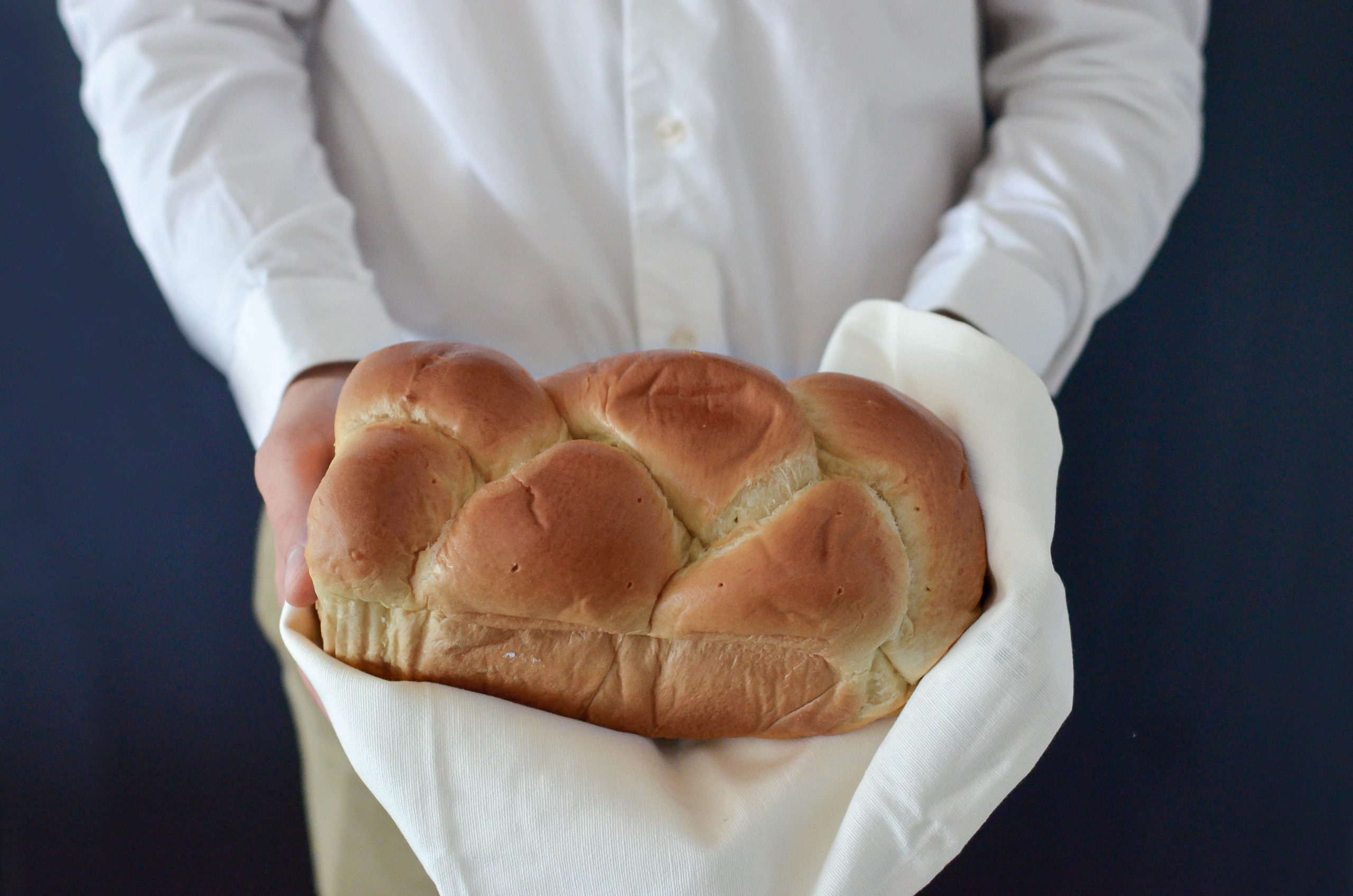 If you enjoy baking, then perhaps you've considered starting your own baking business from home. While having a passion for baking is definitely a key ingredient for becoming a baking business owner, there are some other things you will need to keep in mind as you get started.
Get Familiar With Laws and Regulations
The first thing you will need to do is get familiar with the laws associated with selling your own food products. Many of these laws regulate what you are allowed to sell and what you must do in order to sell it. These laws are often referred to as Cottage Food Laws and they vary by state. In some states, you can sell select foods without a certified kitchen or permit. Other states are more strict and will require you to have health inspections. Before starting your business, it's crucial that you look into the laws specific to your state so you know what you can and cannot do. Additionally, you may need to get a permit in order to start selling food, so you should begin that process as soon as possible.
Stay Organized
As with any business, it's essential that you keep yourself organized. This will make it much easier to keep track of everything and to work efficiently. It can be helpful to have a system for your baking. For example, while things are in the oven you can get started on washing the dishes. Keeping your kitchen itself organized is also important. According to All Organized, having pull-out shelves in your kitchen cabinets can make it a lot easier to keep things neat and organized, which means you spend less time looking for what you need and more time baking.
Price Your Products
As Lightspeed HQ points out, when you create the prices for your products, there are a few things to keep in mind. First of all, you want to create a price that people will actually be willing to pay. If you charge too much, fewer people will want to buy your baked goods and you won't make much of a profit. Second, you want to make sure you are making up for the time, effort, and money you are putting into your products. To calculate your price, you should consider the cost of ingredients, labor costs, and any other fixed costs. After this, you can add on a little extra in order to make a profit. Just make sure it's not so much that people won't want to buy anything.
Market Your Business
Since you are operating from your home and don't have a storefront, it will take a little extra work to market your business. One of the best ways to do this is by marketing online. Start off by creating a website for your business. This will include information on all of your products, prices, ingredients, etc. so your customers can be well informed. Your website is also the place to let your customers know how to reach you and how to place orders. In order to draw people to your website, you might consider content marketing. You can start a blog about topics related to baking and when people click on your blog posts, they will have the opportunity to explore your site further. You can also market your business through various social media sites.
Get Some Help
While it is perfectly feasible to run your at-home baking business on your own, you might want to consider getting some help. This can be for many reasons. You might want a baking assistant to help you in the kitchen. They can handle certain tasks, like clean up or organization, to help keep you on track. As your business grows, you might have a need for other help. You may need an accountant, for example, to help you manage your finances.
Get Certified
Since you are handling food, it's likely that you will need to have some sort of food safety training. This training may be required by law and it can help you fit your business to the requirements. Having this certification can also add more credibility to your business, especially if you include that information on your website.
Decide on Your Products
One of the most important things you need to do for your baking business is to decide what products you are going to bake and sell. In the beginning, you should start with a smaller number of products. If you have too much variety in the beginning, it can be overwhelming to produce everything and manage all of your orders. As your business grows, you can begin adding more products. You could also consider having seasonal products in order to have some variety without overwhelming yourself all year long.
Creating your own baking business can be a great way to make some money while also fueling your passion. To get started, there are many things you will need to take care of. Taking care of all these things will help you create a more efficient business.
Read this next: What You Need to Make Your Business More Resilient