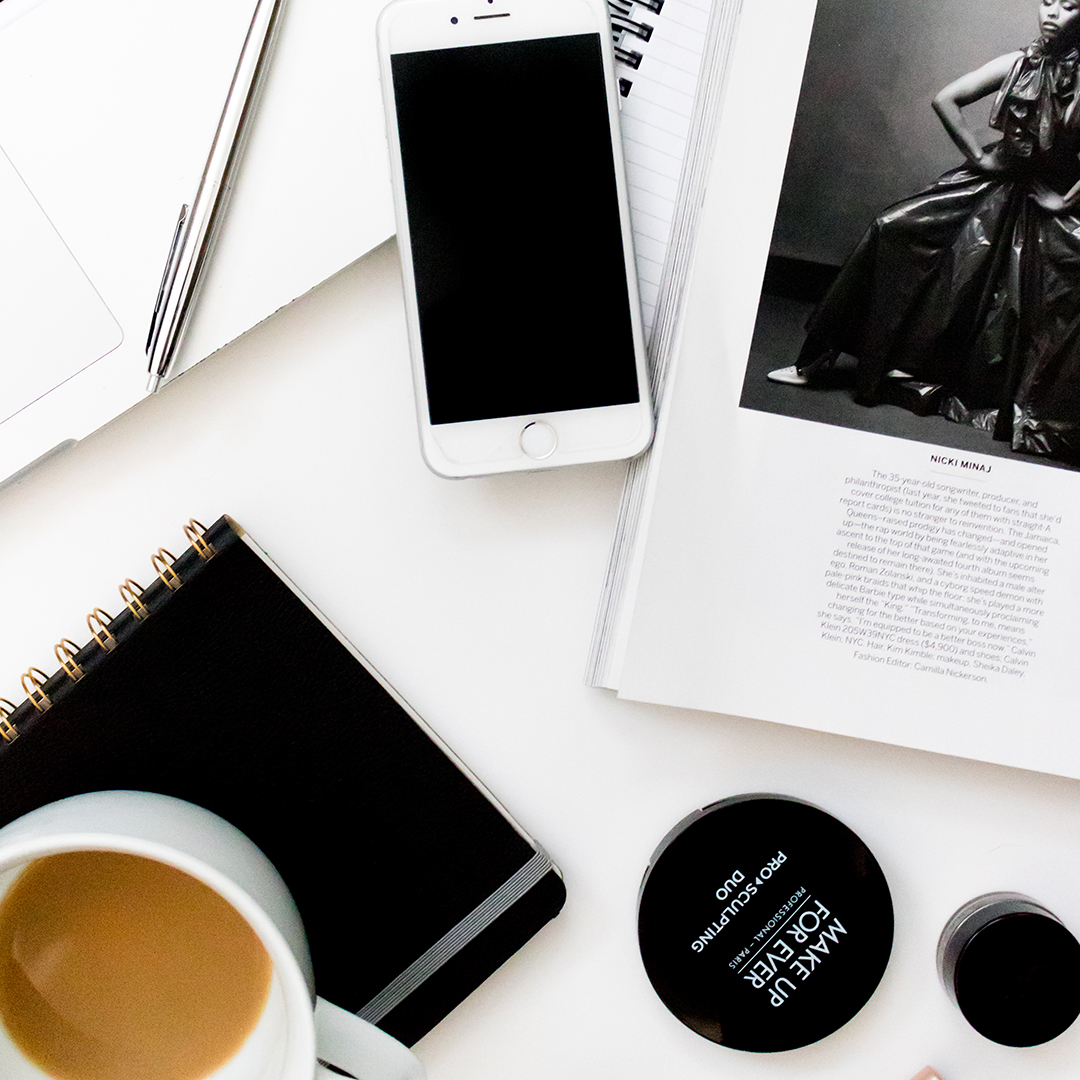 Networking is a key part of any business and its future success. One of the best ways to foster connections and business relationships is to make good impressions at networking events. Follow the advice in this article to learn how you can make a lasting impression at your next event!
Create Promotional Products or Giveaways
Branding is crucial for any networking event. To brand your business or yourself, you must create an image that people can remember you by. Create promotional products or giveaways to attract attention, and make sure to showcase your products as unique and useful. Each time your target audience thinks of something related to your brand, they will be reminded of your product and what you have to offer. They'll be a lot more likely to put you at the top of their contact list!
Show Your Personality
The most important thing you can do at a networking event is to be yourself. Even with a short amount of interacting, individuals can often tell if you are being genuine or not. A positive individual who is eager to find opportunities and learn will leave a better impression on prospective business partners or mentors than someone who is aloof and plays hard to get.
When you connect with other people at a networking event, it's not just because of your business. You are interesting in large part because of your personality. Letting individuals get to know your personality will help them determine whether they want to work with you in the future. It will also help you decide if they are a good connection to make for yourself.
Prepare Your Pitch
When you meet someone new, you should have an authentic pitch ready to sell them. This pitch should include an introduction about yourself, why you are there, and something unique that helps you stand out to the listener. Your pitch must also include what you do, and what you can do for them. While there are a lot of elements to pack in there, this pitch should be short and sweet. Most of all, it should open the door to conversation. A long pitch will lose your audience's attention. The best way to feel confident about your pitch is by practicing it over and over until the speed, time, and persuasive message comes across naturally. The more you practice, the easier it will be to deliver at a networking event regardless of surrounding distractions.
Dress Professionally
In the professional industry, they recommend you "dress to impress." At a networking event, you should dress like you are interviewing for your dream job. This rule applies whether you are networking for yourself, your organization, or a specific product. Your appearance will communicate multiple messages to your audience, including how serious you are.
Women should wear something that fits their style and expresses determination to achieve goals. A modest dress can help you feel confident in yourself. Men should wear slacks, a button up shirt, and (depending on the formality of the event) a suit coat and tie. Dress to impress not only those around you, but yourself. When you do, you'll find you will feel your confidence and presentation elevated.
Do Your Homework
If you really want to make a great first impression, you will do your homework. In preparation for the networking event, look into the background of specific individuals or organizations you hope to meet. Identify ways that you can be an asset to them. This will help you anticipate their questions and present yourself as the best solution. You can also spark a conversation prior to the event via social media or email. By doing your homework, you open the door for easy interactions where you feel prepared and confident in your ability to carry a conversation. You also leave a positive first impression because you came prepared.
Actively Listen
Sometimes people are so eager to get their name out there, they only talk. When interacting at a networking event, it is wise to listen to as many individuals as you can. Learn from some people's mistakes and other's expertise. As you listen, you will find out information that can be very valuable in your next conversation. Listening naturally improves your confidence because you are taking the time to increase your knowledge. Plus, people love to be heard, so stroke their ego by actively listening to what they have to say.
Predetermine Your Goals
One of the things that can make networking so difficult is identifying what you hope to get out of the experience. Are you looking for a new job? Are you hoping to meet new people? Do you want to connect with potentially helpful resources? Or is this a chance for you to get your name and your business out there?
Regardless of what you are hoping to get from the networking experience, it is important to predetermine your desired outcome. Coming up with a list of goals will help you feel prepared. Goals give individuals a sense of purpose and direction. Goals also help you make the most of the time that you have for networking. Setting goals will help you feel more accomplished and establish a better impression for those that interact with you.
Follow Up
One of the best ways you can stand out with potential business partners and employers is by following up with your new contacts. Try to follow up within 24-48 business hours of the networking event. A simple email or thank you card will go a long way in helping you form friendships, make connections, and receive feedback that can be invaluable with future networking events. As you attend future events you will find that your connections have grown, and you have a bigger audience you can be familiar and confident working with.
Networking is the easiest way to meet business owners, potential clients, and market yourself. At a networking event it is easy to be overwhelmed with everything going on, however, and waste the time you spent there. Make the most of your time at a networking event by making a great impression with those you meet!
Read this next: How to Prevent Unhappy Customers at Your Business