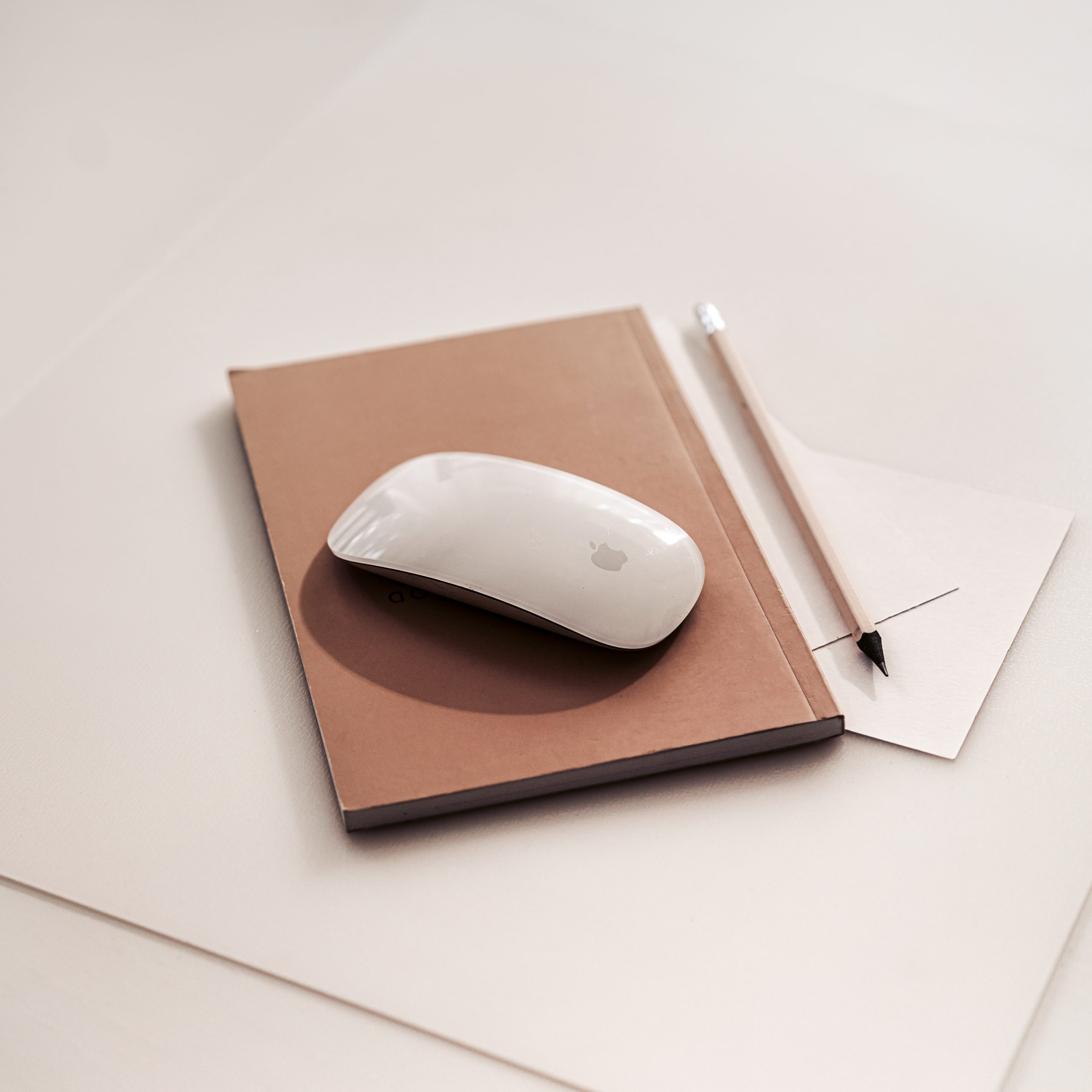 When you are working as an entrepreneur, you have put so much time, energy and attention into making your business work. And you don't want your investment to end up leaving you feeling lost and out of control. Protecting your business assets will help you to maintain your business so you can continue nurturing the work you love with a team of people who are there to help you along the way.
Cover Your Business With Insurance
You can't run a business without having the proper insurance to keep you safe. Some insurance is required by the local and federal government, so to start, you want to make sure you have all required coverage. Beyond that, you may want to take out additional coverage so you know your business assets are well taken care of. Make sure you shop around a little to find policies that make sense for your business and give you a level of protection you feel comfortable and happy with.
Follow my blog with Bloglovin
Choose the Right Structure
When you first start your company you will have the opportunity to decide on a business structure. This structure will impact how you run your business and most importantly how you are taxed and what you are liable for. Choosing the right structure will help you to protect your company and yourself from potential issues in the future. An LLC structure offers liability protection to business owners. That means that you won't be personally responsible if something goes wrong or your business faces a lawsuit.
Get an Accountant
The money side of business can get complicated, but if you have a great accountant on your team, they can guide you through. From figuring out the right structure to managing your taxes and dealing with the issues your business faces from day to day your accountant will be a valuable member of your team. And they can help guide you towards more financial security for your company as you move forward. You can handle the accounting on your own if you have the right skills and understanding but a dedicated accountant will be able to tackle things a bit more fully.
Running your business comes with risks, but you can mitigate those risks if you do things right. Make sure you are well covered and structured correctly so that you can keep your risks to a minimum. Then you can get more out of your business and feel confident in your future.
Check out this article on what you need to make your business more resilient!