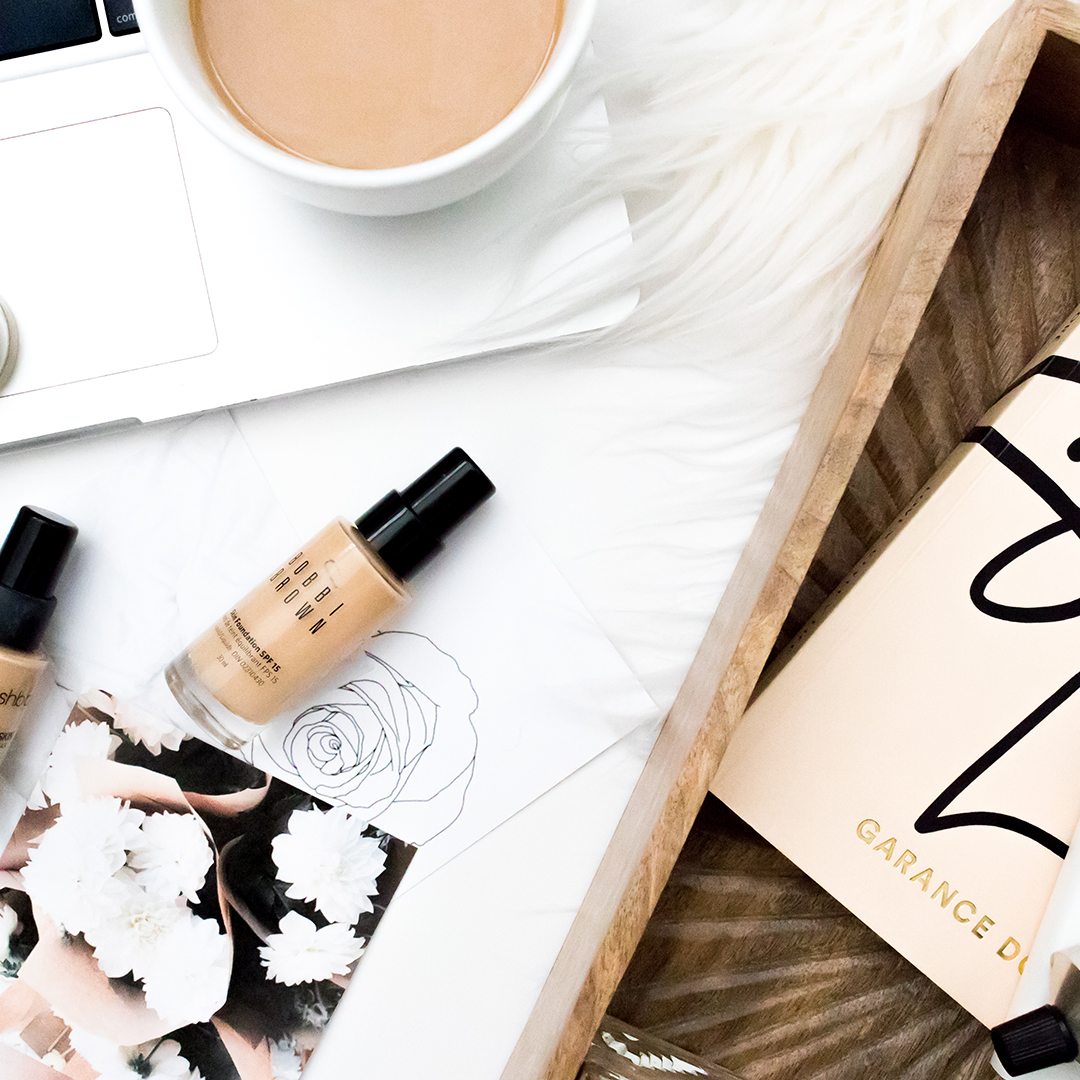 If you're in the process of building your beauty business, there are a lot of things you're thinking about. You're probably thinking about how to improve your skills and provide better treatments to your clients. But you're also probably thinking about how to cut costs a bit more. Here are some ideas.
Cost-Effective Marketing
Using cost-effective marketing options is not only a good way to save on overhead costs, but it also tends to be a really effective way to market for beauty businesses. One of the most cost-effective marketing resources you should tap into is social media. Because beauty services are judged by visuals, social media is great for your business.
Focus on running positive, informative, and upbeat social media accounts. Post promotions, work with influencers, and provide quality information to your followers about beauty care to expand your reach.
Reduce Waste
Reducing waste is another great way to reduce your business costs. One of the first places you should look in your store to identify areas where you are being wasteful is your product shelves.
Product becomes more wasteful the longer it sits on your shelves, since it becomes more likely to expire and takes up room that could otherwise be occupied by product that sells better. If you aren't already doing this, carefully record each product that you sell in your salon. Over the course of the next few months, look at the data and identify which products sell well and which don't to reframe how you purchase products in the future.
Get Reviews
Another important step to take when it comes to building a flourishing beauty business is to develop a good reputation. Because getting your hair or nails done is not always comparable across the board, potential customers want to know they can trust you and your services.
If you are a new business, provide incentives for customers to write reviews on your personal website and on your Google page. As you get more positive reviews, Google will prioritize your page for relevant searches and you'll start to see more business coming in.
As you continue to build your business step by step, don't get too hard on yourself if things don't always go perfectly. The process of growing a business is a bumpy one. Give yourself room to grow and continue to provide the best services you can and you will continue to see gradual improvement and success.
Read this next: How to Know When It's Time to Expand Your Entrepreneurial Mindset