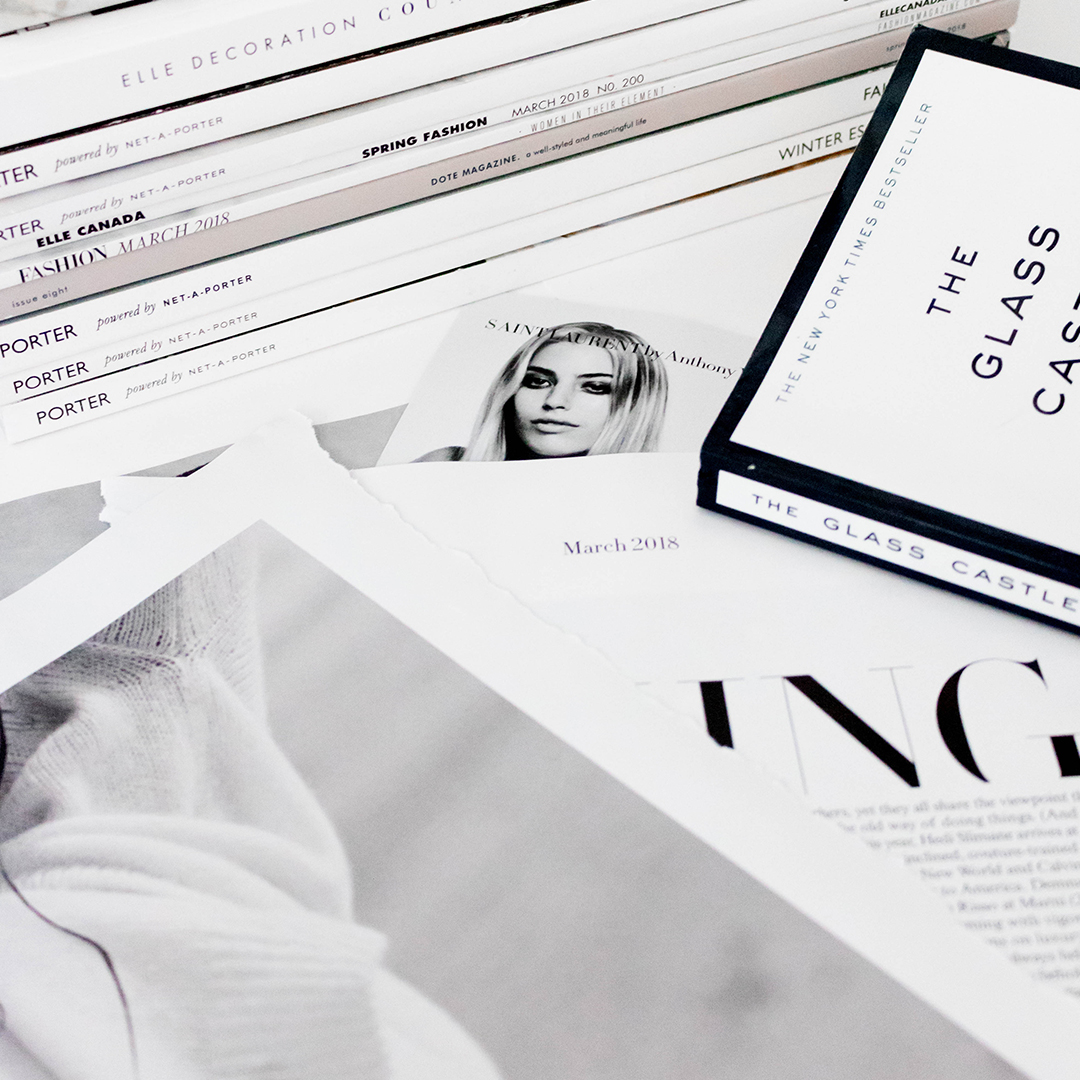 Staring out as a new business in the beauty industry can be a great adventure! What's more exciting than forming your own personal brand?! Your brand is more than just the name of your business. It includes everything you stand for and how you want to be perceived. To make this process easier, consider these tips and tricks.
Character
Your business can and should have a personality of its own. Character helps build consistency in your beauty business. Employees, partners, and customers will look to you as the head of the company to form its foundation and your character and personality are a large part of that. A good character and a welcoming personality help others to trust you and want to further build a relationship with you and your brand. The best leaders can get work done, not out of fear, but because they are well liked and respected. In turn, this will reflect in your personal brand because it improves the perceptions others have of you.
Appearance
As the owner of a beauty company, people will look to you as the unofficial spokesperson of the products. In this case, people will judge you by your appearances. They want to see the results of using the products you sell. For example, if you sell hair products and always show up to events unkempt, you will deter others from using your products. Another part of your appearance that other people will pay close attention to is your skin. In that case, you might want to turn to waxing. There are plenty of different waxing services that help you achieve a flawless look if you decide to make that a part of your personal brand.
Social Media
Broadcasting you and your business to a larger audience can magnify all other aspects of your personal brand. The best way to reach thousands of people instantly is through social media. You should have an account for your business, but you should also have a professional account for you as the owner of the business. This will enable you to represent the company through your posts and interactions with your followers. If people get to know you better, they will be more likely to support your beauty business.
Your personal brand has a larger impact on your beauty business than you realize. By putting in the time to redesign your personal brand, you can invite others to learn more about you. Once people see your personality, they will, in turn, want to learn more about your business.
Stuck in a rut with building your brand? Let me help! Check out what services I've got to offer here.