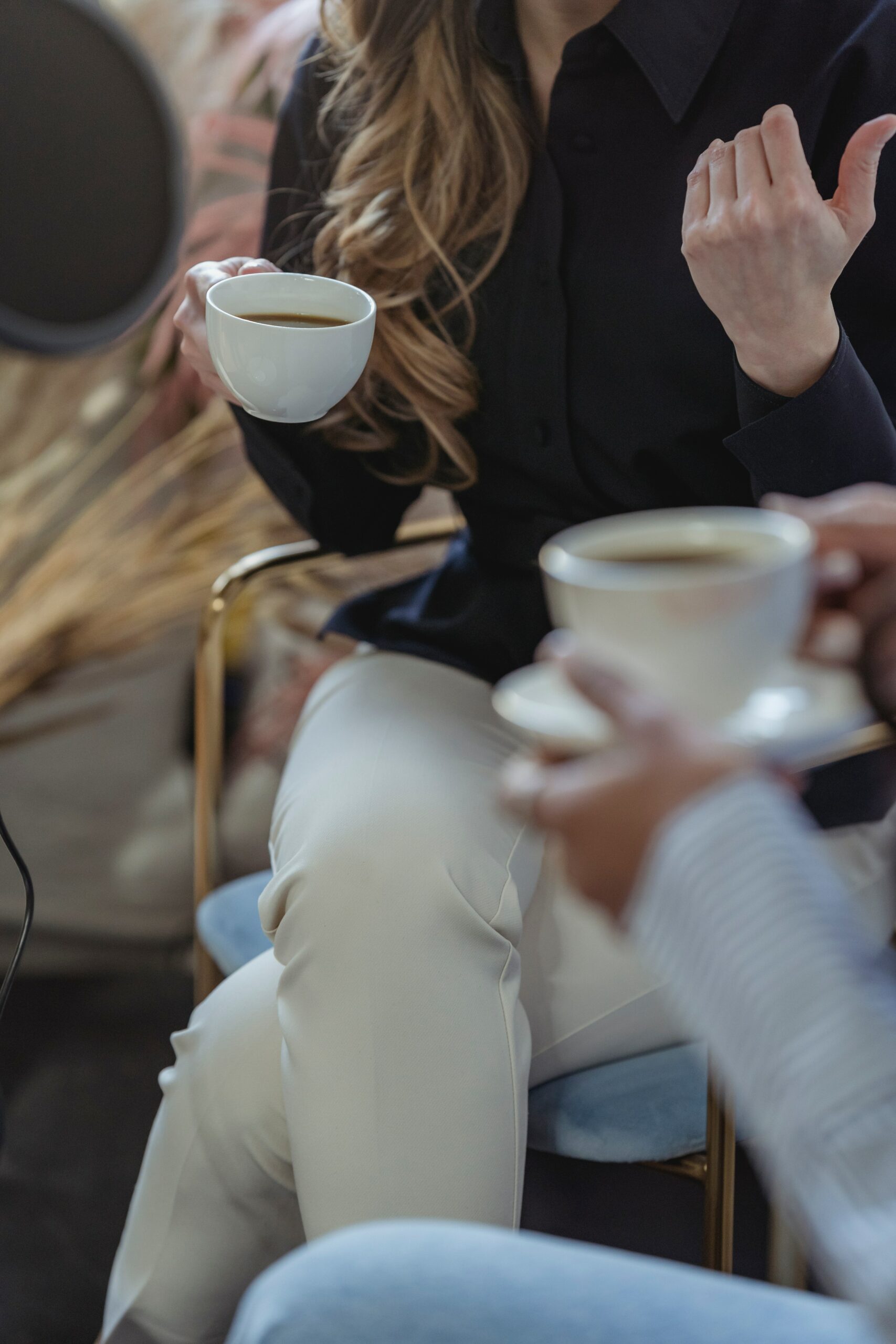 Taking on your first staff member can be both thrilling and terrifying. With the number of details to attend to, it is easy for some elements that could directly affect your business's success go unnoticed. Fortunately, there are helpful tools available which can make vetting new hires more efficient and guarantee you'll find the perfect employees for your needs. The following three must-have resources will simplify every aspect of recruiting: job listing sites, payroll software, and training platforms.
Job Listing Sites
Identifying the perfect candidate for an open position is a vital step in any hiring process. To ensure that you are targeting the right pool of applicants, utilizing job listing sites such as Indeed, Monster, and ZipRecruiter can be incredibly beneficial. Not only do these platforms make it simpler to advertise your positions with detailed descriptions and set requirements; they also give you access to handy tools which allow digitally evaluating applications from interested professionals before scheduling virtual interviews or further communication.
Payroll Software
Once you've found the right employees, you'll need to pay them accurately and on time. You should use payroll software if you want a balance between accuracy and cost-effectiveness. Payroll software is an incredible asset to businesses, streamlining the process of calculating and distributing pay while also reducing errors. These systems are even more powerful with features such as direct deposit, electronic tax filing, and employee self-service portals that can save you both time and money. With payroll software solutions available on the market today, processing payroll has never been easier or faster – something your employees will surely thank you for!
Training Software
Your business's success depends on investing in the development and training of your employees, and specialized software such as LearnUpon, Litmos, or TalentLMS can assist you with this. With these tools at hand, you have a concrete platform for crafting and distributing learning materials to all your staff. Plus, they offer customizable options so that no two modules are alike – perfect for personalizing each employee's experience. Furthermore, effortlessly monitor progress screenshots and results while offering regular opportunities to stay ahead of knowledge-building trends; not only strengthening skills but also fostering active engagement among the team while keeping them around longer too!
Reaching the milestone of onboarding your first employees is a major step in business growth. By utilizing job listing sites, payroll and training software, you can simplify the hiring process while ensuring accurate payroll management and providing ongoing professional development for your team. With these tools at your disposal, attracting and retaining quality people will be a breeze – setting up lasting success for years to come!
Check out this article on how to reduce the taxes you pay in your business!