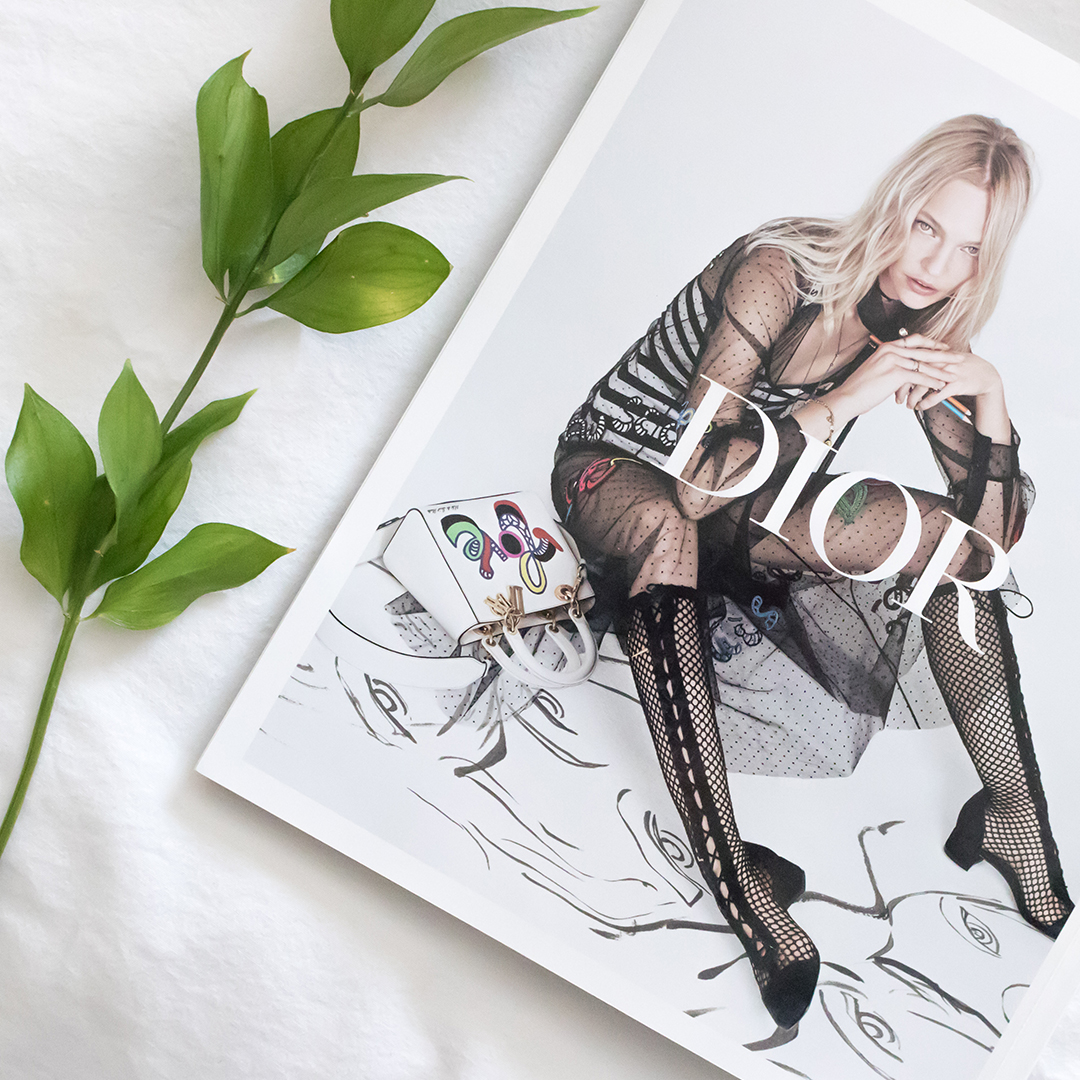 LinkedIn is how networking entered the digital age. LinkedIn is half social media, half business, and because of that duality, is the perfect digital space to grow your business's connections. But many business owners and entrepreneurs have yet to join LinkedIn, wondering if it is really necessary to maintain a presence on LinkedIn to operate a business. If this sounds like you, then you are leaving potential growth sitting on the table. Here is why you need to be using LinkedIn.
Direct More Traffic to Your Website
LinkedIn helps direct traffic to your website better than almost any other tool at your disposal. By maintaining a presence, which involves making posts, commenting on or sharing others, and messaging contacts, you can help people find your business. If people find your LinkedIn, seeing that it is well maintained and that you have plenty of connections, they are likely to go to your personal website, where your services are on offer. If you are not using LinkedIn you are leaving a major source of internet traffic, especially if you need B2B marketing.
Build Your Network
LinkedIn offers a unique way to stay connected to your business network. Gone are the days of needing to stay on top of phone numbers and email addresses and sending out updates to everyone you want to stay In touch with. By adding connections to your LinkedIn network, you now just need to keep your LinkedIn updated with your business info and updates and all of your network will get your updates, keeping you connected and everyone in the loop. LinkedIn also helps expand your network by showing you when you and your connections have mutual friends, or other connections related to your business that you might not have made yet. The networking opportunities you find on LinkedIn yield long-term networking benefits.
Get Advice on Operating Business
The stresses and trials that come with running a business can be difficult for friends and family to understand, especially those who are not entrepreneurs. But on LinkedIn, you are surrounded by a community of entrepreneurs and business people that get you, as well as the struggles and triumphs you face. Keeping connected to LinkedIn can give you a space for help, healing, celebration, and advice that can be difficult to find elsewhere.
Becoming an entrepreneur is an exciting and thrilling decision. But that doesn't mean it's always easy. Using LinkedIn will help you grow, stay connected to connections, and have a trusted source of advice as you continue operation. Join today and start reaping the benefits LinkedIn has to offer!
Read this next: How to Attract Better Employees to Your Company