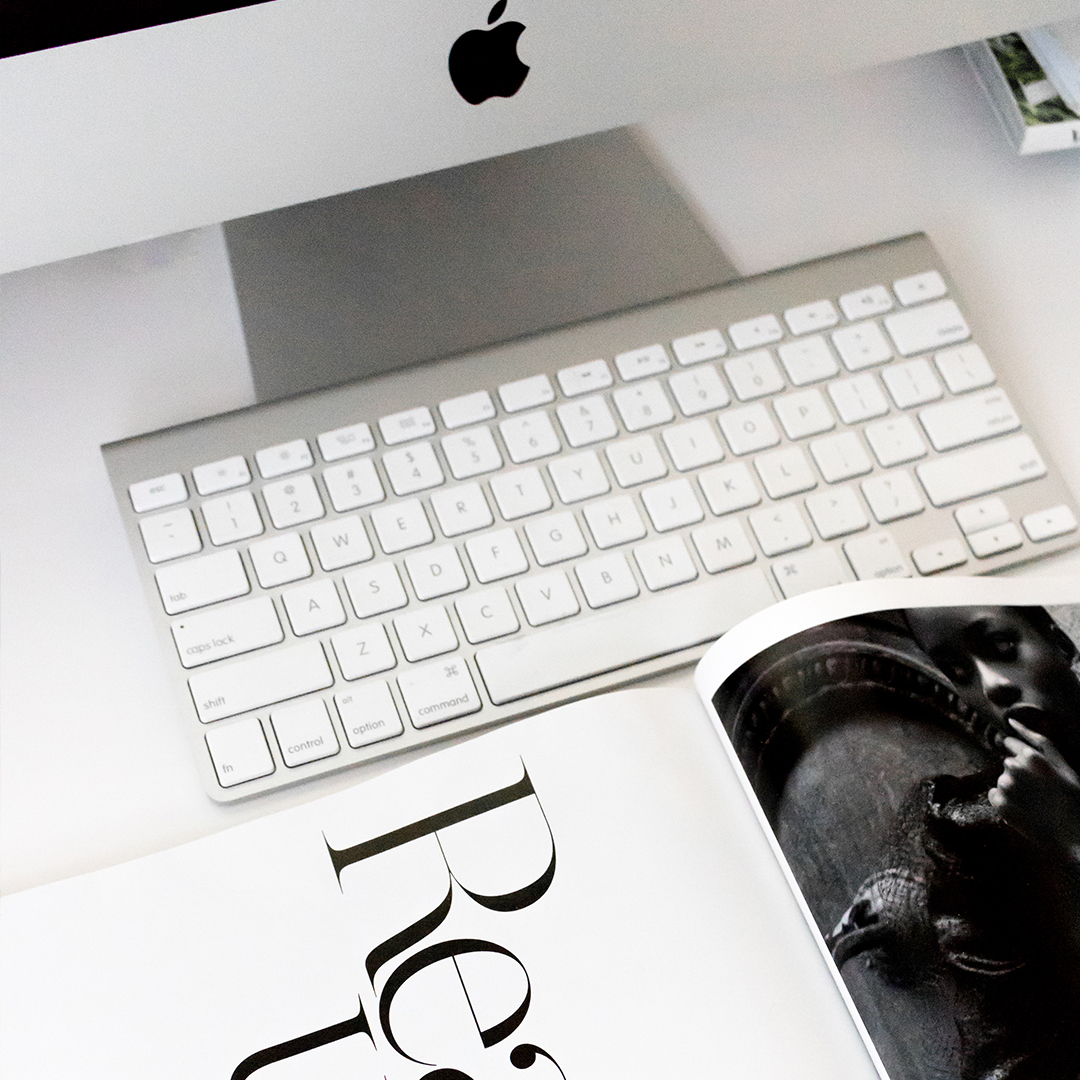 To be successful in business, you need to build solid relationships with your customers. This allows them to know that they can count on you to be their go-to company. Here are some ways to help build your customer relationships and significantly raise your revenue.
Personalized Marketing
You love to receive personalized attention, and so do your customers. According to Drip, email is a great way to maintain a personal relationship with your customers. Using an email drip marketing campaign can bring in new customers and help current ones increase their cart value. Decide on which events should trigger an email from you. Then, design the emails to accompany those events. This is a great way to lead customers through the sales funnel.
Go Above and Beyond Service
Going the extra mile for customers allows them to know that they can trust your company to meet their needs. Start by empowering customers to contact you with their questions and concerns in the manner that is easiest for them. Make yourself available via social media or phone, or welcome customers to walk into your business. Then, equip your customer service agents with the knowledge and power that they need to do the right thing by your customers. Offer great products at a reasonable cost. Follow up with your customers after a sale to make sure that they are happy with your company. Listening to your customers is a great way to make sure that your employees are taking care of the little details that will make your customers loyal to your brand.
Provide Added Value
Stop for a moment and ask yourself how you can add extra value to your products. The first step is to put yourself in your customer's shoes, as this allows you to see your business from a new perspective. Then, figure out how you can improve their shopping experience. Shippo advises you to make sure that you are offering fast shipping for free or at a reasonable fee. Your website should clearly express your return policy. Consider bundling products that are often purchased together while reducing your profit margin a little on each one. Create blogs and video content to show customers how to use your product in new and novel ways. Share these articles and videos on social media.
Giving your customers a personalized experience is sure to keep them coming back. Stop and do some soul searching to see where you need to improve your current company. Then, get the changes in place quickly. The result will be happy customers who will buy more and tell their friends about your business.