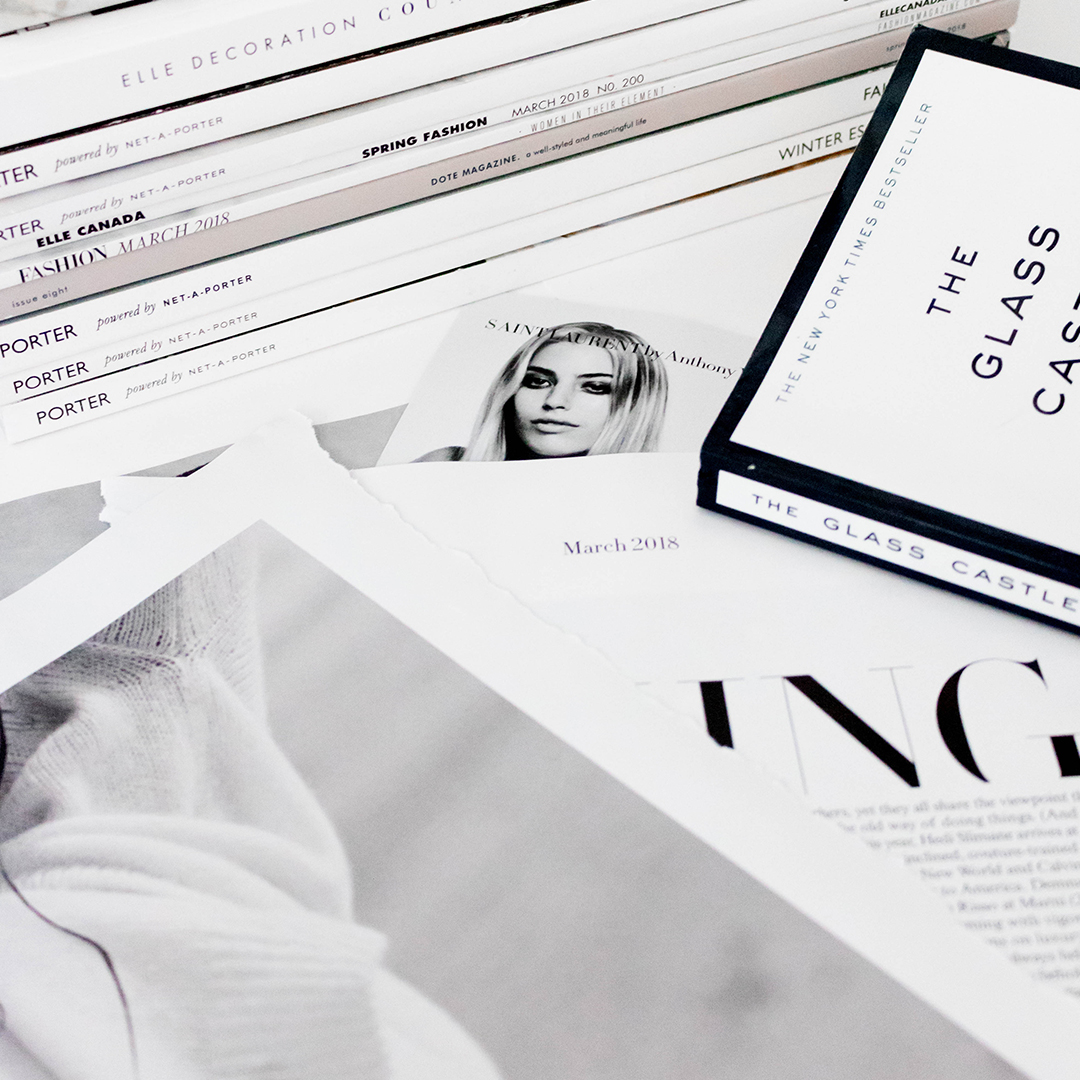 There comes a time in most business's lives where they feel they should rebrand. Rebranding means looking at your market and your current brand, and making changes both internally and externally in order to reach your business goals. It means major changes, but will it transform your business?
Why Rebrand?
There are a number of reasons why you might want to rebrand. You may see sales slumping or feel that you're losing customers to competitors. A good brushing-up of your image could help you stay competitive and win back the customers you're losing.
On the other hand, you could have changes in your company or new business goals that you'd like to achieve. Maybe business is going well in your target demographic but now you'd like to reach out to others. You might have new products that your audience doesn't know about. A rebranding could help spread the word.
There may be a combination of factors that make you want to rebrand, but they're always related to changes in your market or business operations.
Listening to the Market
Since your brand is the image you create in the minds of your market, and since rebranding is supposed to influence this image, the market is everything. You should understand your audience well. If there are changes in the market that are driving your rebrand, you need to understand these changes well. You also need to know your audience well to determine whether the rebrand will work or not.
Rebranding: The Good vs. the Bad
Rebranding can have one of two outcomes: It can be a success, helping you get closer to achieving your business goals, or it can fail.
What happens if a rebranding fails? Usually, it results in a tremendous waste of money and time, and a sudden turning back to the old brand in order to recover the business's losses. A rebranding rarely ever kills off a business entirely, although there are many cases where a failed rebrand was part of a business's gradual decline.
However, if a rebranding is done in a systemic and organized way, paying close attention to feedback from the market, it can be a massive success. Businesses of all sizes have recovered their lost market share, expanded into new markets, or successfully reflected their internal changes in their brand by rebranding.
Is a Rebrand Right for You?
Rebranding can be a raging success or a costly failure. Before you get started, how do you know it's needed? Here are some questions to ask yourself:
Is my brand working the way it's supposed to?
Are sales steady?
Do I stand out from the competition?
Does my brand reflect the goals, vision, and strengths of my business?
Am I happy with my current business operations?
You shouldn't attempt a rebranding unless it's absolutely necessary, so consider the above questions carefully. If you decide that you could benefit from a rebrand, start with clarifying your business goals and conducting marketing research. It's a long and involved process but it's not so hard if you approach it in an organized way.