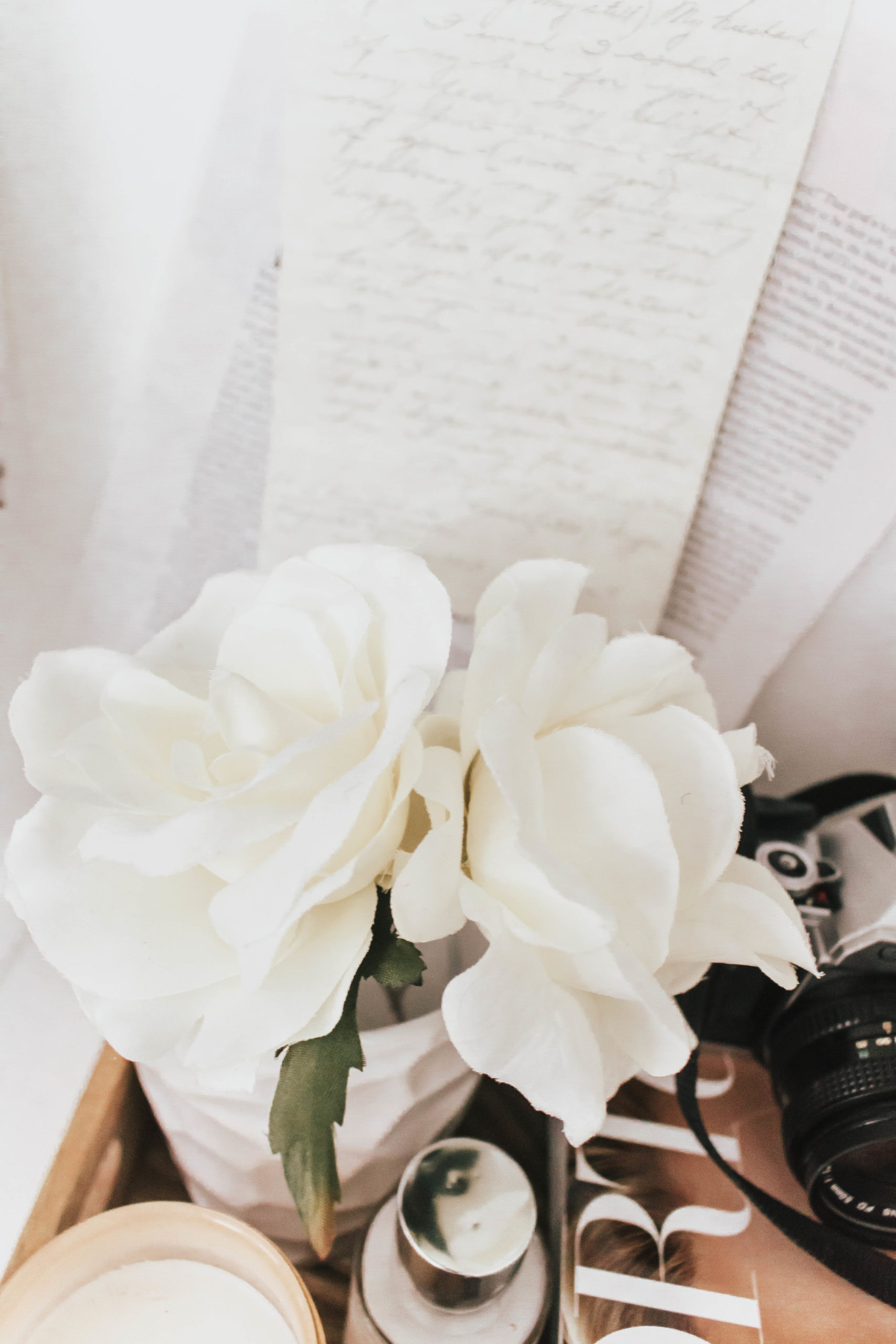 Life is all about continuing to grow your knowledge and skill set. And running an effective and successful business depends on your drive to continually improve yourself and your skills. But doing so effectively isn't just about learning new skills, it's also about learning the right skills that will help propel your business further. Here are a few skills that every entrepreneur needs to improve on.
Communication
Being a strong and efficient communicator is one of the most important traits of effective leadership, making it an essential skill for entrepreneurs who operate businesses. Being a good communicator will help you in several areas—it will make your clients feel safe working with you, it will let your employees feel heard and cared for, and it will help you in negotiating and deal making. Most of business is communicating whether it's communicating ideas, tasks, or small talk. If you can continually strive to become a better communicator, you're on your way to becoming a better entrepreneur.
Networking
Staying in touch with your contacts, business associates, and friends is one of the greatest ways to grow your business. Many entrepreneurs underestimate the value of networking, but you never know who in your network is going to need your help in the future, and staying in touch by networking will allow you to be ready for those opportunities when they come up. People would rather do business with people they know, like, and stay in touch with. So by staying in touch with your friends and associates, you're putting yourself in an advantageous position for when they are looking for someone who does what you do. Be the first person in their mind by networking!
Time Management
You can only do as many things as your time allows. And while you can't add more hours to the day, you can better manage the hours you have to optimize your workload, workflow, and sanity. Effective time management will allow you to do more in less time, while still giving yourself time for yourself to maintain your mental health. There are always areas to improve upon when it comes to time management. And improving your time management skills can come in many forms—optimizing workflow, eliminating wasted time, scheduling more effectively, and so on. If you can become a more effective time manager, you can see your business thrive and your productivity sky rocket with few other adjustments.
Money Management
If you aren't managing your money properly, then you are probably leaking hundreds or thousands of dollars from your bottom line into nothing. You need to manage your money well, and that means everything from managing profits to ensuring that employees are paid on time, to making sure that you are on top of your financial obligations. Accounting software helps you hit deadlines and prevent clients from getting left behind. The less time you have to spend balancing the books, the more time you can spend on the business operations that you love to do.
Arbitration and Conflict Management
As an entrepreneur, you are likely going to have to manage many conflicts over the course of your career. Being able to effectively resolve conflicts, and get two people who don't see eye to eye to agree on something, can take you from being a fine entrepreneur to being a great entrepreneur. Learn how to make both sides feel seen, heard, and validated. Learn how to see to the heart of an issue and find creative ways to solve a problem so that everyone can leave happy, or at least satisfied.
Problem Solving Skills
Business is the art of solving problems. Every business, service, and product that is on the market succeeds if it effectively solves a problem for consumers and clients. So, your job as an entrepreneur is to solve problems. You must constantly be developing your problem solving skills so that you are equipped to solve whatever problem your clients come to you with. If you can't solve it, they are going to look for someone else who can. Get creative and try to get in the habit of solving problems in the most efficient but effective manner possible!
Public Relations
Your business is going to be a public facing entity whether you like it or not. And dealing with the public is not always easy. The better you can get at learning how to deal with public image and public relations, the better you are setting yourself up for a positive reputation and preparing yourself to deal with a public image crisis. That being said, let's hope you're never in a position to deal with a public image crisis. But, dealing with a public image issue well can actually make your business stronger than ever before.
Marketing
In order to sell your services or products, you're going to have to market your business in some way, shape, or form. The better you are at marketing your business services and products, the more business you will attract and therefore the more business you will do. Being a good marketer is difficult, that is why marketing companies exist. But it is much cheaper if you can do an effective marketing campaign without hiring outside of your company. Learn what works for you and your business, and most importantly what kinds of marketing attract the kinds of clients and consumers that you are looking for. A business can only be as successful as its marketing campaigns. Becoming a better marketer makes you a better entrepreneur.
When you're an entrepreneur, your business is yourself. Developing your skill set and continuing to learn, therefore, is the most effective thing you can do to grow your business and yourself. Learning is a lifelong process, and the entrepreneurs that embrace this and keep working on self-improvement are the most successful. Always seek to evaluate yourself and strengthen your areas of weakness until you feel confident in your abilities across the board. You will become a better entrepreneur, and a better person.
Read this next: How to Attract Better Employees to Your Company